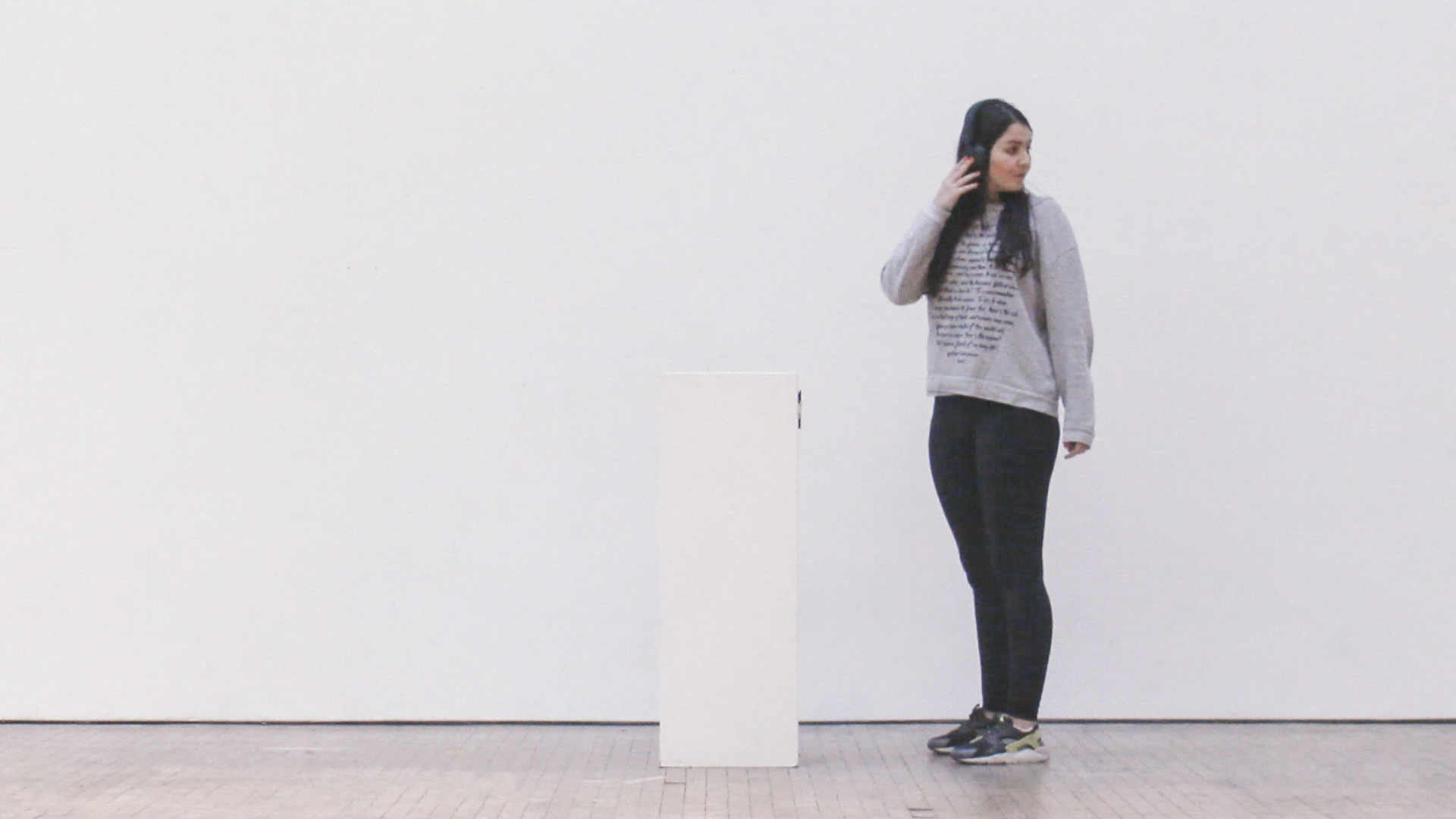 All The Projects
I Never Did
_
2018


</unravel;> is a performance of the making of a knitted manifesto which unravels ideas and preconceptions of binarisms: craft and design, analogue and digital, female and male, zeroes and ones. Our aim is to challenge gender stereotypes of male-dominated computer hacking, and the domestic female 'quick and easy' hobby of knitting. By looping together conceptual threads, we connect the nodes in a network composed of our research and influences. The project also explores the communal spirit of a craft; a space in which people can share thoughts and opinions: craft as a vehicle for political change.


She is, for me, the representation of what we call today
design
, able to tackle a diverse range of projects with a variety of mediums and deal with the complexity that derives from this. I chose to work on this aspect of Enid Marx, by re-designing stamps inspired by her own Royal Mail stamp designs, but printing them on textile. I have made a stamp for each one of the women whose work from the museum is included in this exhibition.
Since any inequality starts from a lacking or wrong representation of certain issues (in this case women as graphic designers throughout the official design history), my project aims to focus on the difficulty of having visual documents of the women that were celebrated in this window exhibition of 'I don't know her name, but I know her work'. The level of each woman's image distortion is based on the difficulty I had on finding pictures of them online and offline.