ANTIPOLIS- QR PROJECT
_2014
corrrective.com
_
the collective is:
Anoushka Khandwala (︎)
Ellen Jonsson (︎)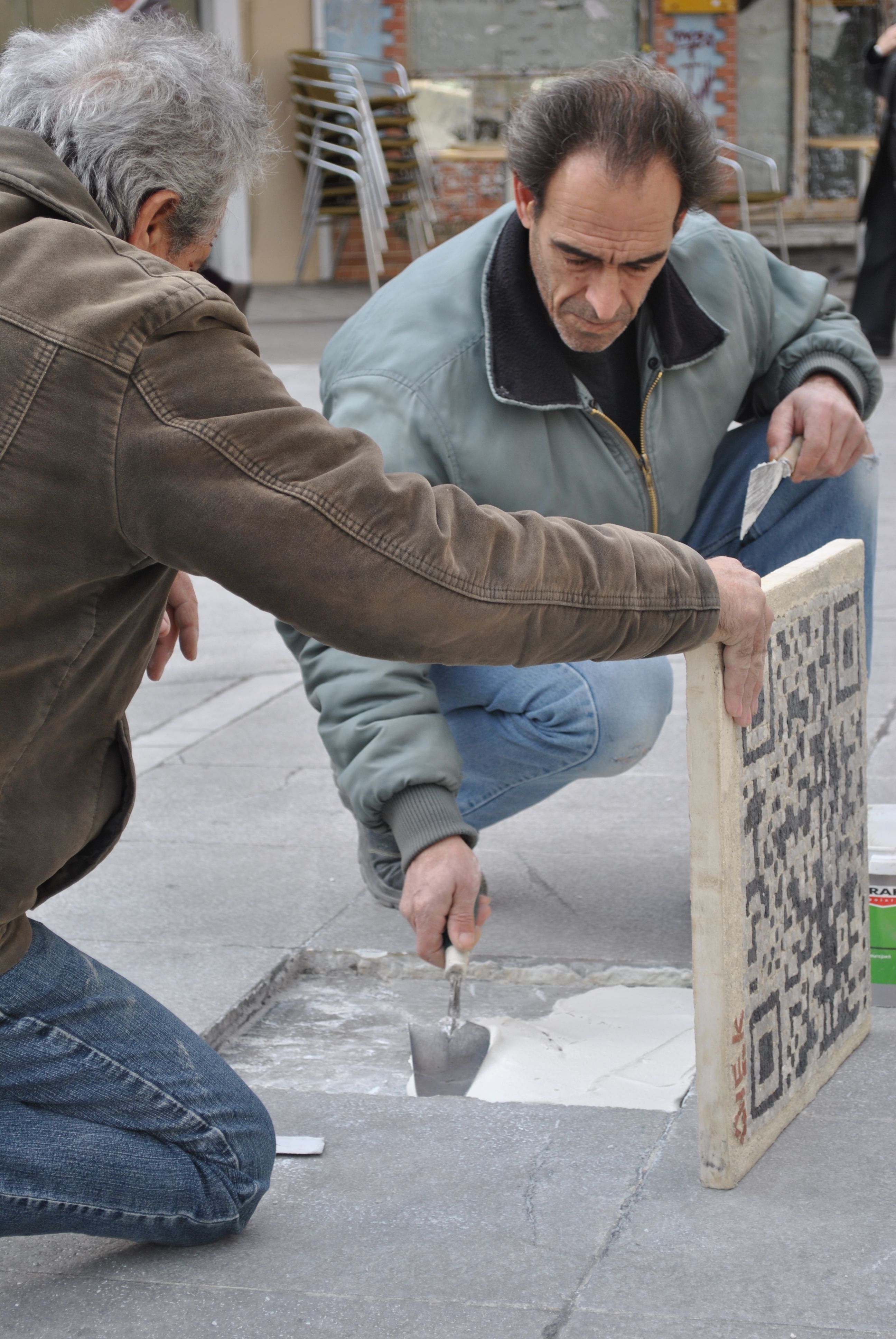 THE QUESTION

What happens to the projects that we thought out in details in our heads?
What is the destiny of all the projects for which we researched, planned materials, size, context, audience and even technical backlashes, but we never realised?
The project wants to deal with (tackle) the problematic assumption that design has to be necessarily linked to a final delivered outcome. (︎)
This self initiated brief originated from the endless projects I have not yet materialized, even though planned and thought out thoroughly.
THE PROJECT

I argue that the design process and the idea- even if it is only a piece of accurate and descriptive text- has a significant value, that could, ideally, and in some occasions, replace a possible outcome, become the outcome or speculate on its own absence.

It is an attempt to make a critical review of the value of a creative project, indipendently of its materiality. Is Design determined only by a final outcome? If not, how else can it be valued?

The second part relates to the development of the project itself. If the designer does not provide a final visual and material response, may the design outcome offer itself to multiple, diverse and unpredictable outcomes by its own audience?